Click on the 4 minute video to learn about this event:
On October 17th at 4:00 p.m., CRHA Niagara Division unveiled their fourth historical plaque at Lakeside Park, near the recently renovated Pavillion, in the Port Dalhousie area of the City of St. Catharines.
The plaque commemorates the Niagara, St. Catharines and Toronto (NS&T) passenger railway station in Port Dalhousie, and NS&T's electric interurban passenger and freight service in Niagara. The NS&T system connected Toronto by boat, and by rail the Main Line between Port Dalhousie, Port Weller, St. Catharines, Merritton, Port Dalhousie, Thorold and Niagara Falls, and the Welland Division that went all the way from Thorold to Welland and Port Colborne. One of Canada's first electric interurban railways, the NS&T began service in 1899, ending in 1959.
Tammy Frakking, President of the CRHA Niagara Division said, "If local history is not preserved, it is forgotten. The station and tracks are gone; this plaque preserves information for the younger residents of Port Dalhousie and St. Catharines, and visitors to the Niagara region. It is a reminder of a by-gone era; of how our parents and grandparents used to get around Niagara."
Here are some images from the event:
Click on each image for a closer look!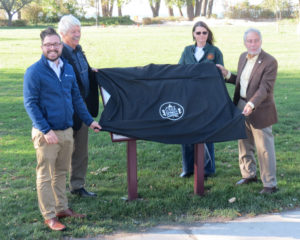 Preparing to unveil the plaque!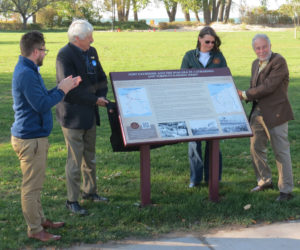 Unveiling completed!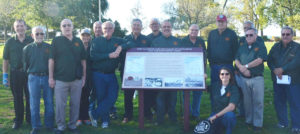 CRHA Niagara members out in force!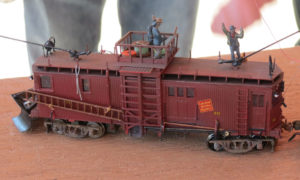 Superb member's model of NS&T #30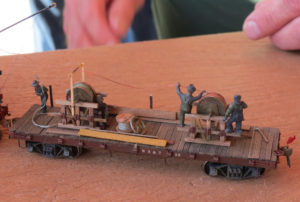 Superb member's model of NS&T #32
Click here to view the contents of this plaque