For several years now, CRHA Niagara has produced an annual calendar which has always been very popular. Our 2017 calendar features a wide selection of historic photos plus photos taken by our club members.
They sold for $20.00 plus HST and all proceeds go towards installing additional historic plaques about our railway history in the Niagara area.
Here are the great images that you will find in much higher resolution splendour in the paper copy of the 2017 Calendar.
Click on each image for a closer look!
Front Cover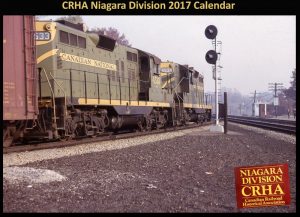 December 2016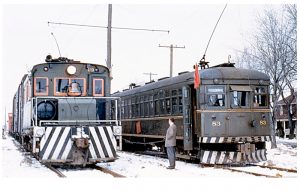 January 2017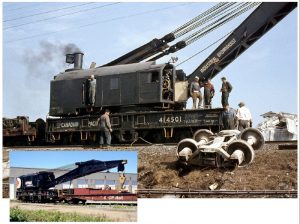 February 2017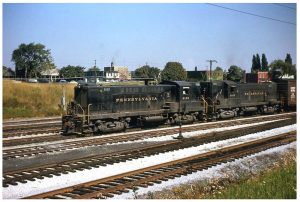 March 2017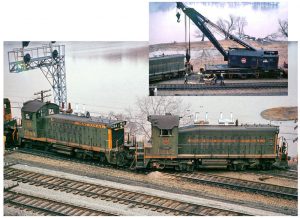 April 2017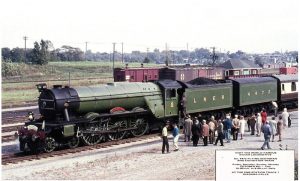 May 2017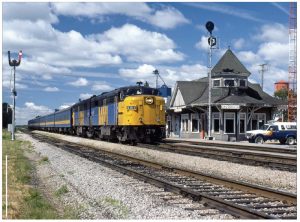 June 2017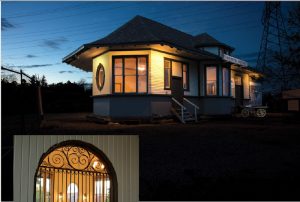 July 2017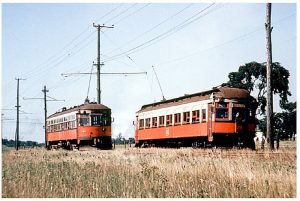 August 2017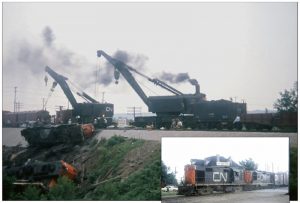 September 2017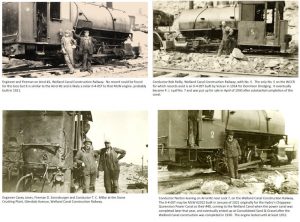 October 2017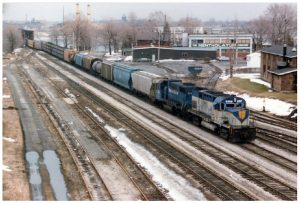 November 2017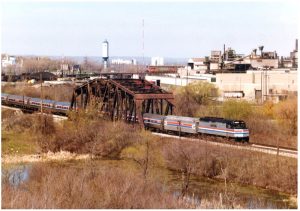 December 2017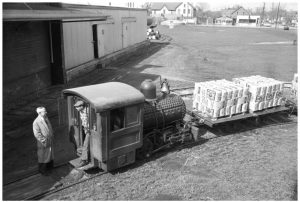 Back Cover